Organizational Data/Information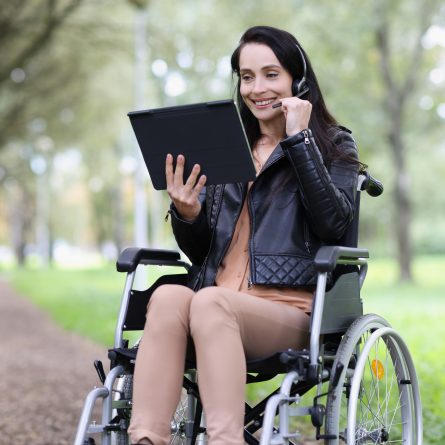 Since 2008, DOF has invested over $100 million in the disability market.
Please enjoy reading our annual reports which provide detailed views of the impact of our investments in the given year.
This section also includes Audits,990s, Social Impact Data and all the other downloadable reports.
Contact Us
If you would like any financial data regarding The DOF, please feel free to Contact Us by using the form below.