In 1966, Dr. Burton Blatt published the photographic expose' Christmas in Purgatory, a searing portrait of life in a mental institution that brought national attention to the abuse of people with mental retardation in America's institutions.
This event eventually led to the closing of institutions like Willowbrook State School and pioneered an inclusive system of treatment for people with disabilities. Dr. Blatt helped initiate community living programs and family support services. And, as a national leader in special education, he called for programs to integrate students with disabilities into public schools and worked to promote a more open society for them.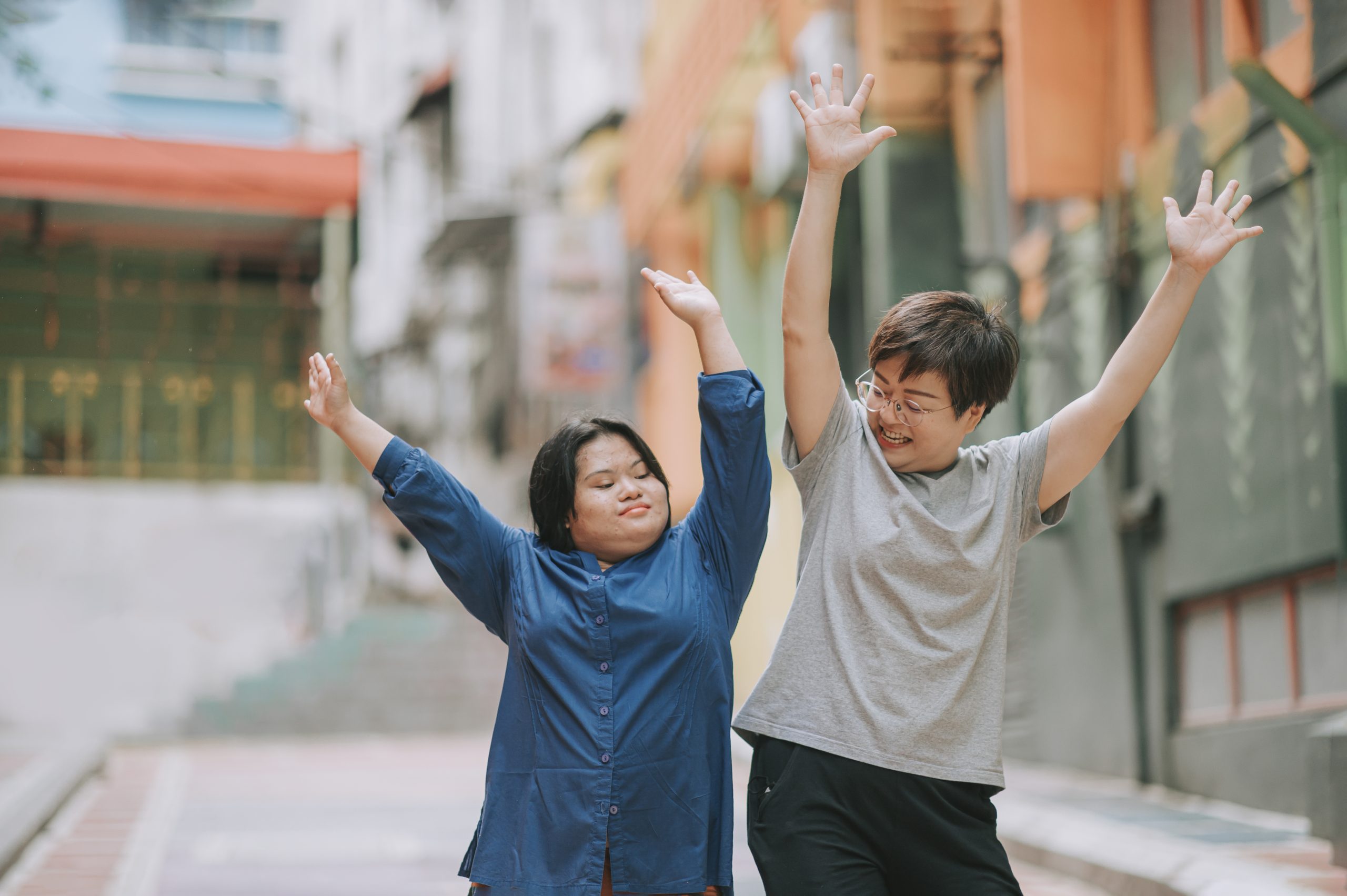 More than 60 years later, his nephew, Charlie Hammerman, a former Merrill Lynch professional, former Assistant United States Attorney and father of a child with cerebral palsy, is now blazing a new trail in helping those with disabilities realize their full potential, by offering a business-inclusive model. Charlie has combined his knowledge of money management and financial markets with his mission to propel further inclusion in society for people with disabilities.