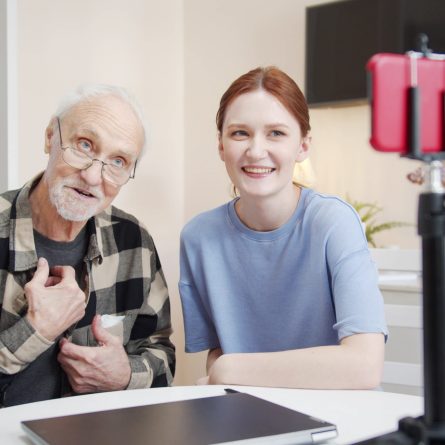 As a Nationally Certified CDFI, DOF delivers its financial products and related services through the following legal entities/programs:
Disability Opportunity Fund: Lending, Real Estate Ownership/Management, Advisory Services
Disability Angel Fund: Equity Investments and Data Analysis
The Schoolhouse Hotel: Own and operate a fully-accessible boutique hotel in West Virginia
DOF Cares:  Fiscal agent for donors wishing to philanthropically support the disability community through pass-through grants.
Celebrating the launch of DOF Equity Portfolio!
Invest in companies with business models that have traditionally achieved venture returns AND that focus on people with disabilities as part of their target audience.
Latest snapshot
Our Portfolio