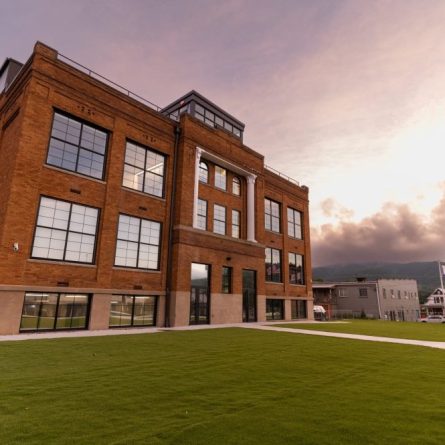 Launched in 2022 by DOF:
Schoolhouse Hotel
The Schoolhouse Hotel is White Sulphur Springs' first full-service boutique hotel. This exciting project transformed the former historic White Sulphur Springs schoolhouse into a hub for the community and visitors alike. Featuring 30 uniquely appointed guest rooms, an upscale restaurant/grill, a rooftop bar, and a flexible ballroom space perfect for weddings, conferences and so much more. The Schoolhouse Hotel showcases the best in West Virginia hospitality and lodging in a completely inclusive atmosphere.
Celebrating the launch of DOF Equity Portfolio!
Invest in companies with business models that have traditionally achieved venture returns AND that focus on people with disabilities as part of their target audience.