As a Nationally Certified CDFI, DOF's mission is to provide financial products, technical assistance, equity investment and financial advisory services that improve the quality of life and build personal wealth for People with Disabilities and their families, and support organizations serving this market.
The Vision of DOF is to create a society where financing is readily available to address the gap in housing and related services for people with disabilities and their families.
Founded by veteran finance professionals
A Positive Double Bottom Line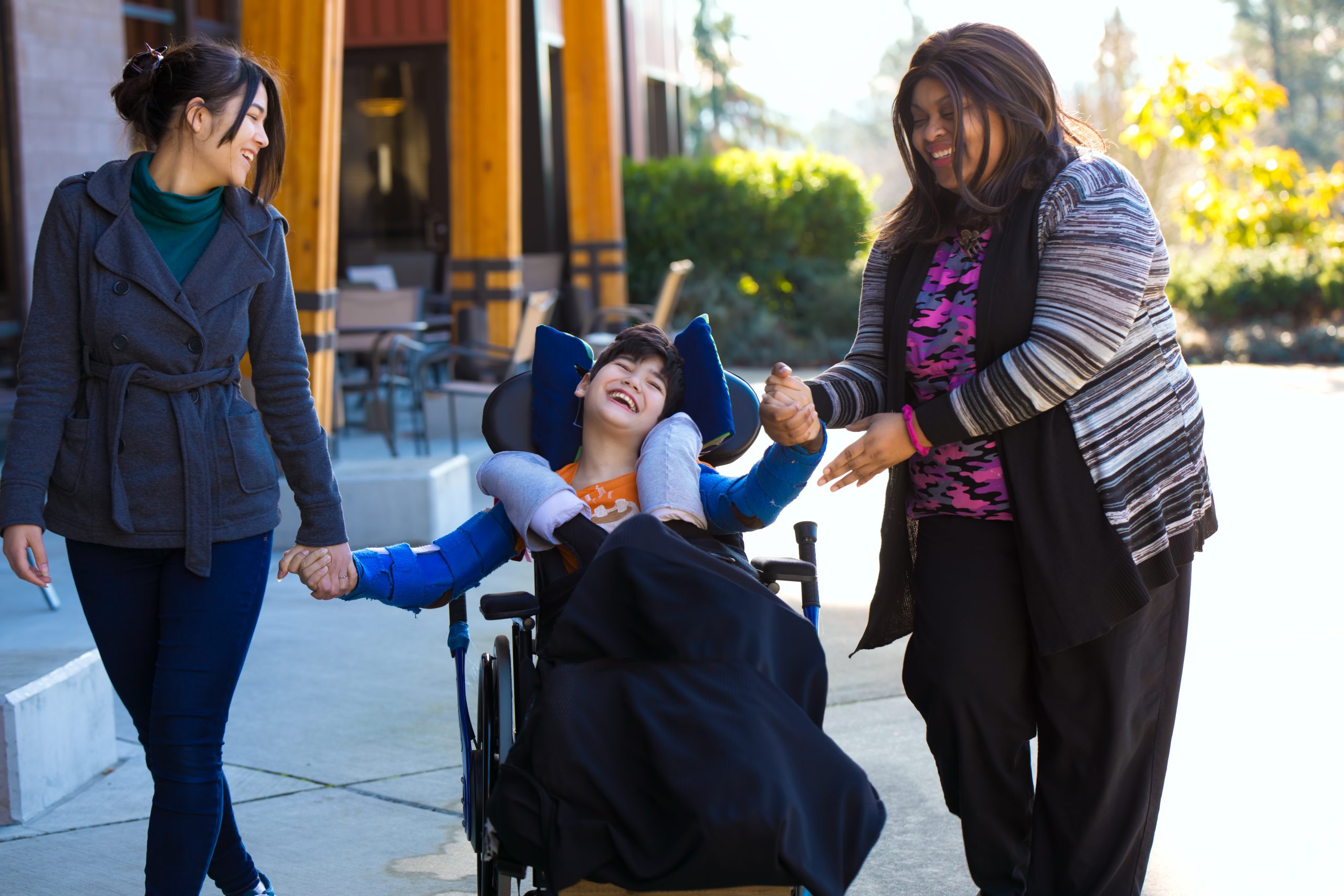 DOF makes mission driven investments that yield double bottom line results, providing financial returns through opportunities that address pressing social concerns, with sound CDFI management and industry expertise:
We finance high impact projects via co-lending, direct lending, bridge and term loans, equity investments, as well as gap, predevelopment, acquisition and rehabilitation financing.
We provide sophisticated, customized advisory services and act as liaison for investors, banks, insurance companies, non-profit organizations and other financial institutions.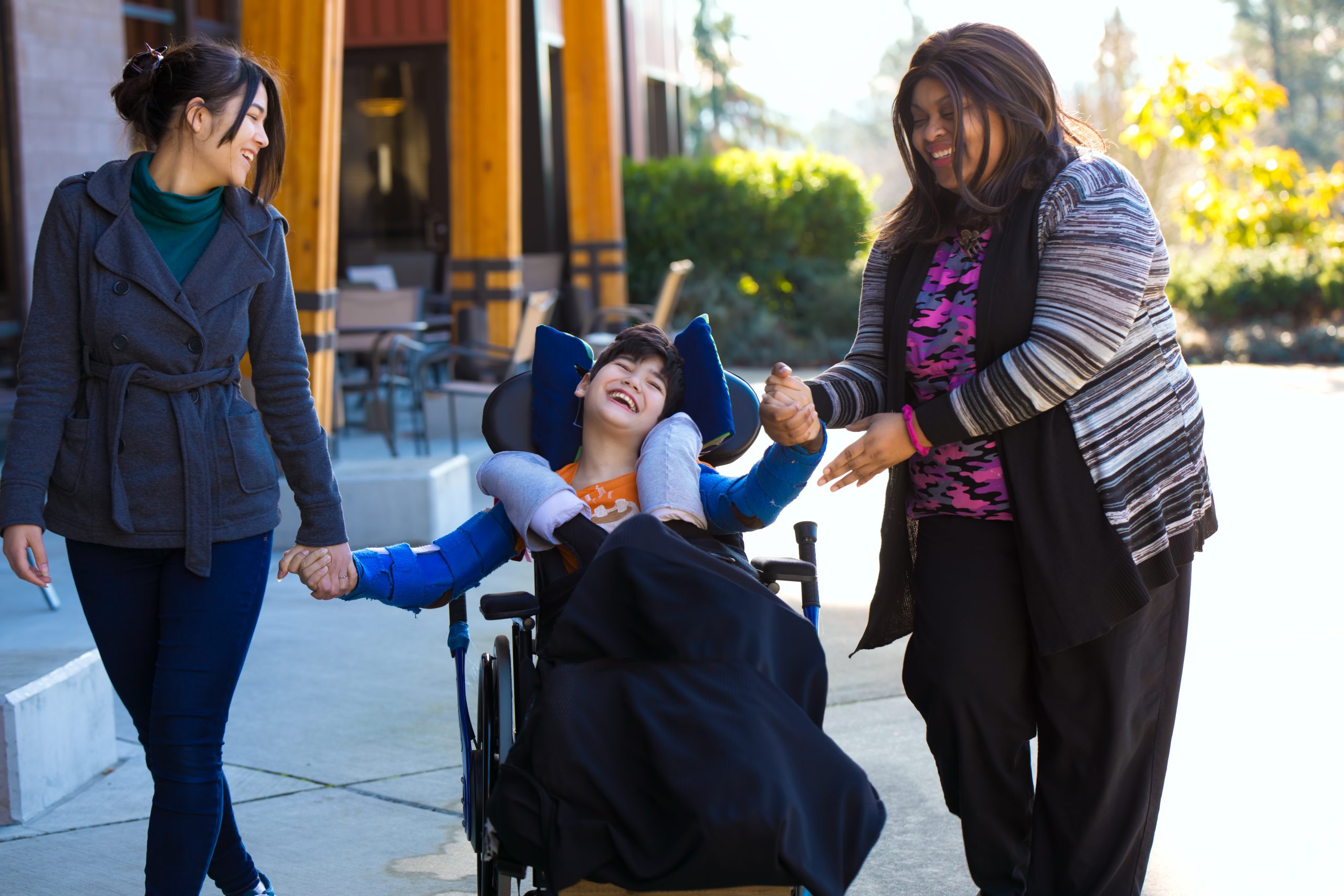 What's New
Housing
Community Centers
Schools
Employment
Founded by veteran finance professionals
A Promising, Underserved Market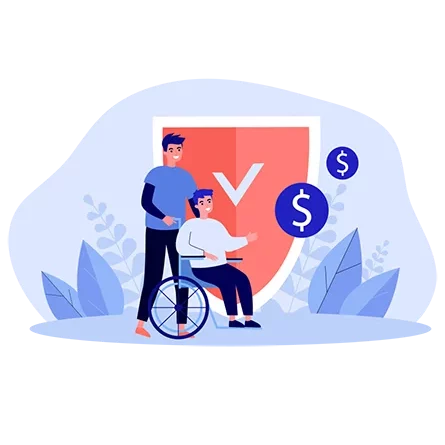 Founded by veteran finance professionals
A Promising, Underserved Market
One in five Americans lives with a disability, a figure that is growing fast because of medical advances and the aging baby boomer generation. Yet the financial needs of this market are largely underserved, including a lack of customized capital and a significant shortage of affordable housing.



Latest snapshot
Our Portfolio