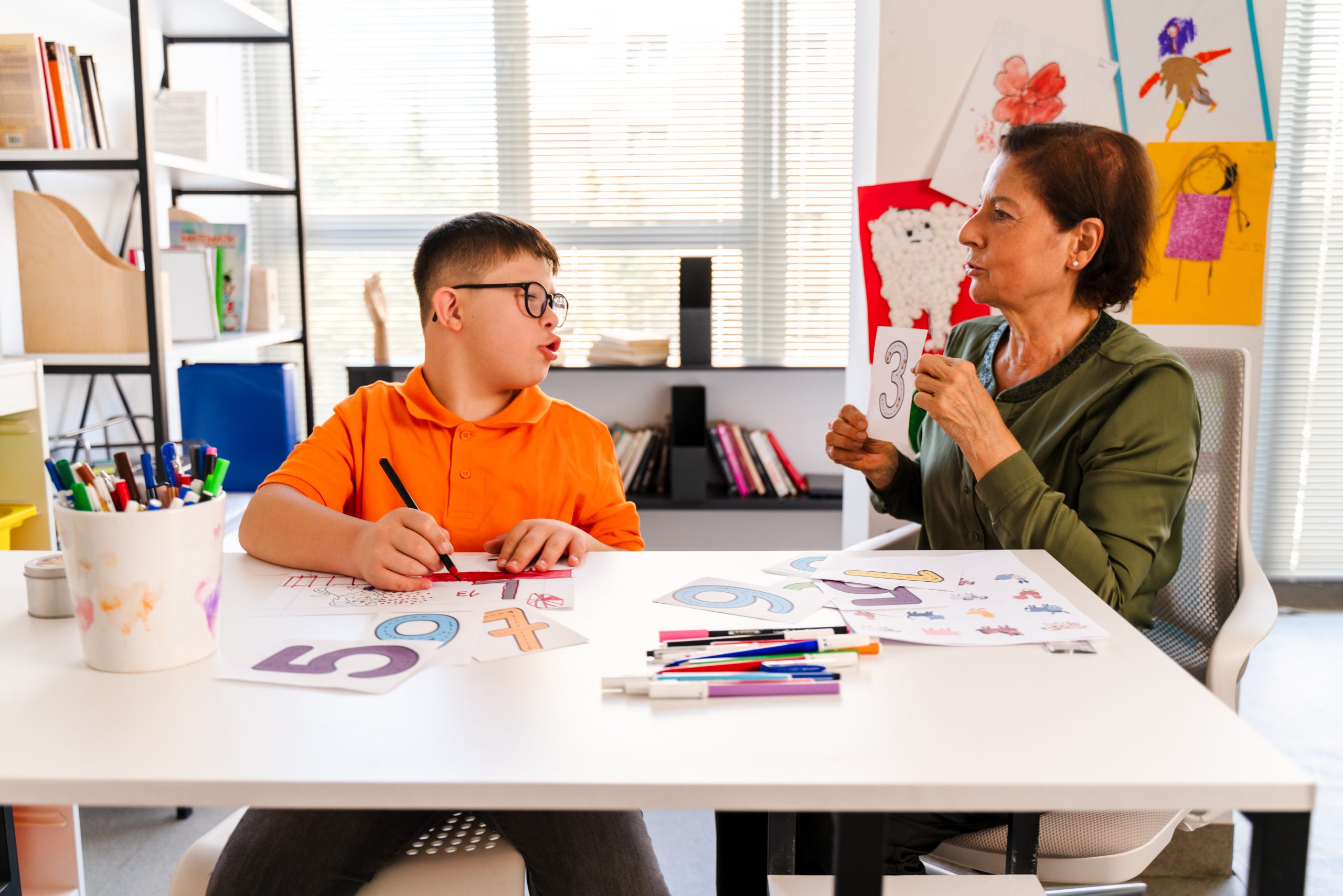 Our philosophy in creating and operating DOF as a CDFI is to reach as many low-income people with disabilities as possible through our lending activities and technical assistance.
In addition to the critical exercise of measuring social impact through the counting of beds, units of housing, square footage of community centers and desks at schools, we measure our impact in the models we create which are then replicated elsewhere. Enjoy these examples of the people and stories we have helped (i) move into safe, affordable and accessible residences, (ii) receive therapies, training and socialization at new community centers and (iii) receive specialized educational programs at new schools.
Celebrating the launch of DOF Equity Portfolio!
Invest in companies with business models that have traditionally achieved venture returns AND that focus on people with disabilities as part of their target audience.