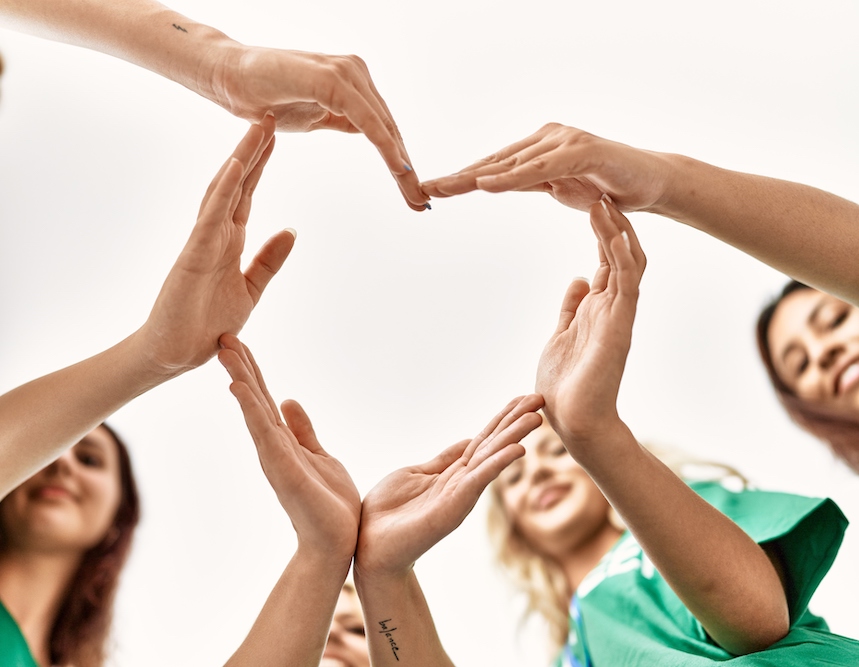 We deliver innovative yet practical solutions for people with disabilities only possible because of donations and investments from individuals, corporations, governmental entities and foundations
Make A Donation
We need donations to do the legwork necessary to make deals happen, as well as to provide underlying education and support to help parents, governmental agencies and housing developers successfully navigate the systems that serve people with disabilities. Your donation will fund the development of affordable, accessible housing for people with all types of disabilities. Make a secure online donation using your credit card through Network For Good.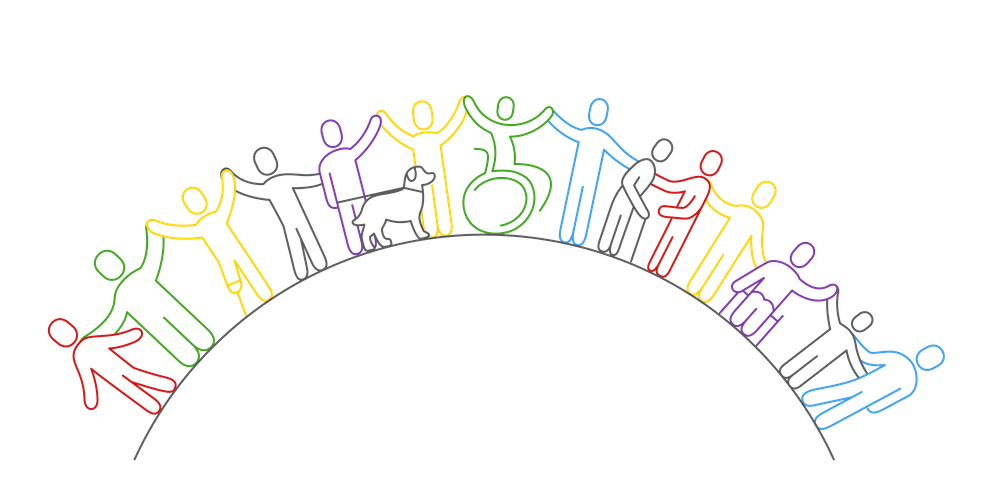 We need investments into our lending pool that we lend out in support of our efforts throughout the United States. These loans are repaid and recycled in effect helping people over and over again. Investments range from $50,000 to $5 million. If you are interested in investment opportunities, please email an inquiry to:
About investing in DOF
Frequently Asked Questions
Our philosophy in creating and operating DOF as a CDFI is to reach as many low-income people with disabilities as possible through our lending activities and technical assistance.
In addition to the critical exercise of measuring social impact through the counting of beds, units of housing, square footage of community centers and desks at schools, we measure our impact in the models we create which are then replicated elsewhere. Enjoy these examples of the people and stories we have helped (i) move into safe, affordable and accessible residences, (ii) receive therapies, training and socialization at new community centers and (iii) receive specialized educational programs at new schools.
Institutions may lend to/invest in us as a way to reach a market they cannot serve themselves, or simply because the impact we create is in line with their mission. Individuals invest as a way to put part of their portfolio to work doing good.
We accept investments from financial institutions, governmental entities, foundations, individuals, religious organizations, and other businesses.
How can I be assured the investment will be repaid?
DOF began operations in 2008 and we have a 100% repayment rate on our investments to date and our business model calls for this to continue. We have structured our activities based on the counsel and history of successful CDFIs that exist. We also maintain reserves so that in the event of a loss, your money is protected. Please note DOF is not FDIC insured.
Celebrating the launch of DOF Equity Portfolio!
Invest in companies with business models that have traditionally achieved venture returns AND that focus on people with disabilities as part of their target audience.