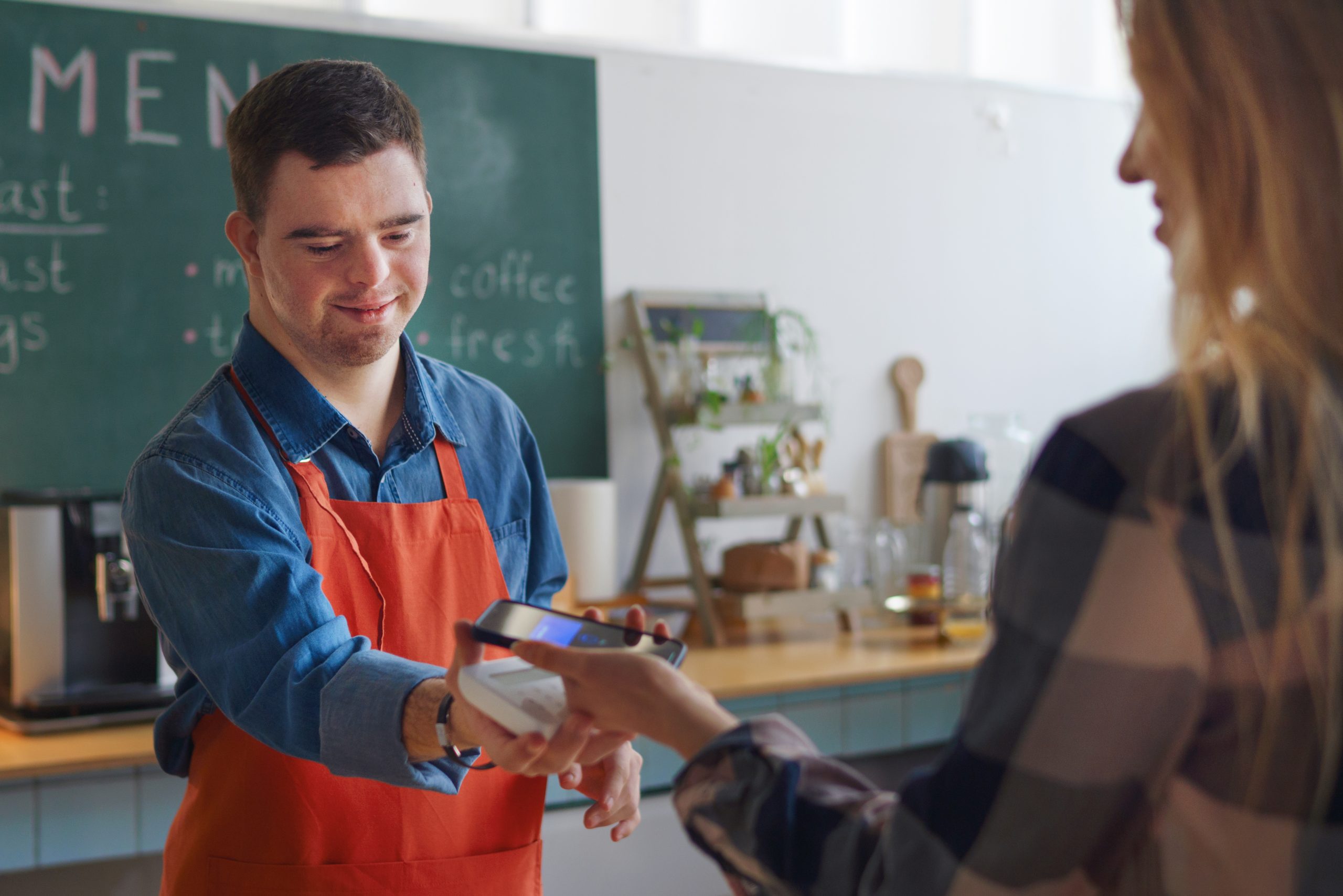 As the first national community development financial institution (CDFI) created for the disabled community, we provide an array of specific financial services through targeted lending and investments.
We loan money to: real estate developers, communities and organizations serving the disabilities market and to any group participating in the creation of access to housing, schools or any other projects for people with disabilities throughout the United States.
Application
DOF provides support throughout the application process.
Approval
Underwriting and evaluation are done by our chief underwriter and Loan Committee
Closing and Tracking
Every loan is monitored and tracked on a regular basis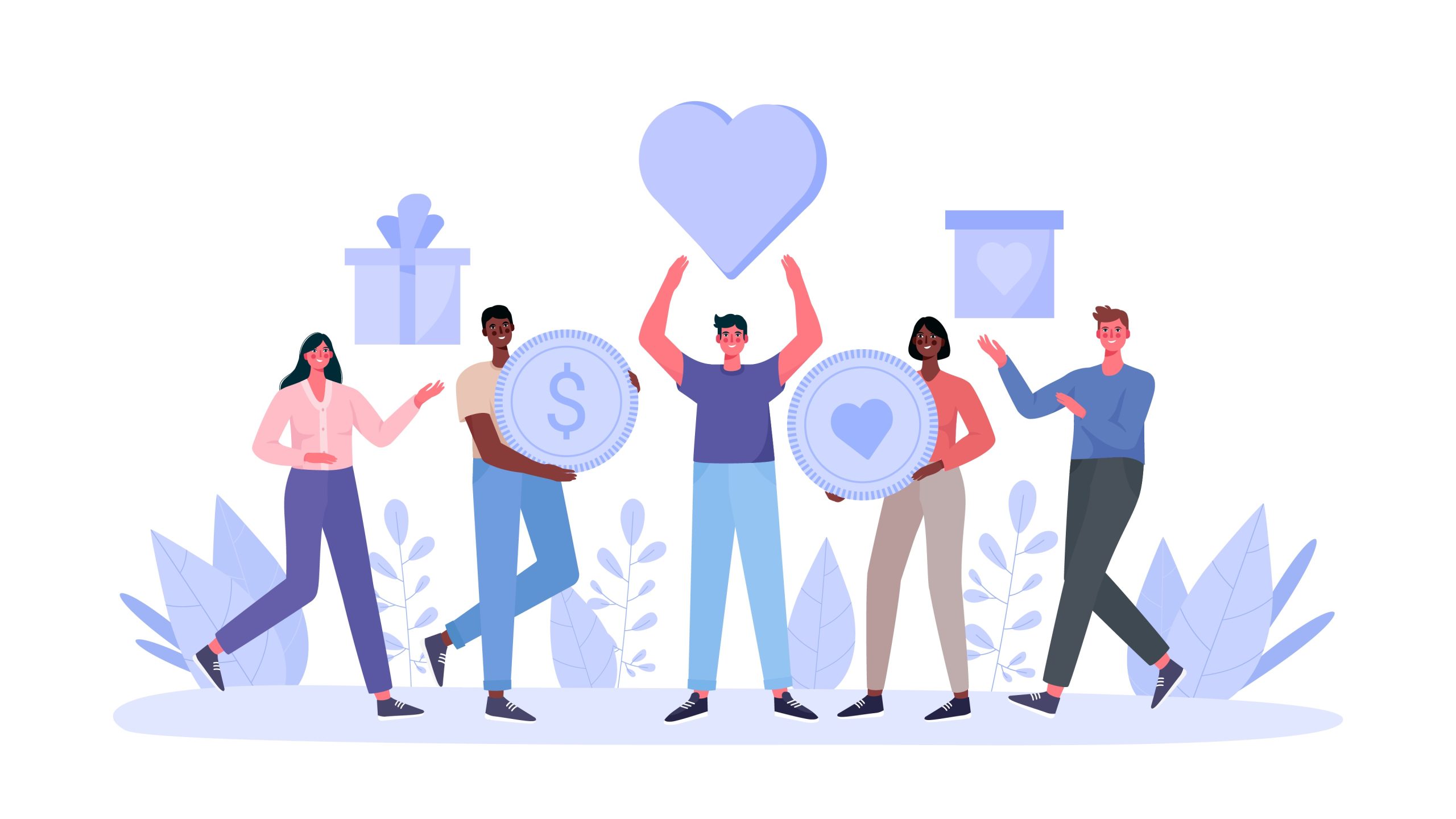 Bridge and term loans
Gap financing
Predevelopment
Acquisition
Rehabilitation Financing
Get In Touch
For general information, please email info@thedof.orgor complete the general information form.
Celebrating the launch of DOF Equity Portfolio!
Invest in companies with business models that have traditionally achieved venture returns AND that focus on people with disabilities as part of their target audience.