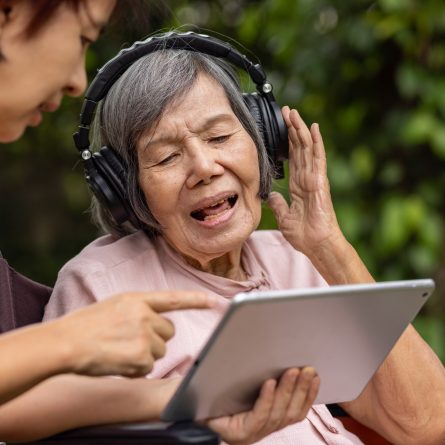 What is technical assistance?
We provide development services to potential and current borrowers (such as affordable housing developers, Medicaid Service Coordinators, and other service providers) as well as directly to people with disabilities and their families.
Current and Potential Borrowers: Technical assistance often includes guidance on how to finance projects while maintaining affordability for the low-income population being served, business and financial management, and Universal Design, the standard for housing designed for people with physical disabilities. Additionally, we provide loan packaging services with lenders willing to participate in projects benefiting those with disabilities.
People with Disabilities and their Families: With our extensive experience in the disability market, we provide technical assistance on relevant topics outside of housing, including introductions to organizations providing appropriate services in their local community, guidance on employment, advocacy issues, as well as transitional planning.
Please contact us for more information about our Technical Assistance Services.
Celebrating the launch of DOF Equity Portfolio!
Invest in companies with business models that have traditionally achieved venture returns AND that focus on people with disabilities as part of their target audience.