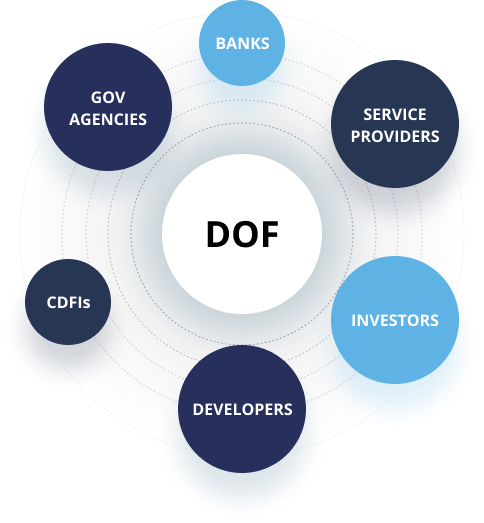 DOF bridges the disability market and community development financial institutions (CDFIs), which have the necessary infrastructure and resources to address the continuing needs of this growing market.
Celebrating the launch of DOF Equity Portfolio!
Invest in companies with business models that have traditionally achieved venture returns AND that focus on people with disabilities as part of their target audience.