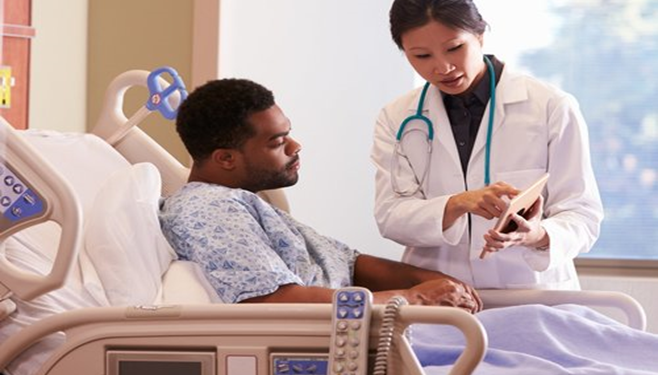 Smart Solutions is an Alabama-based company delivering assistive technology software and hardware solutions for persons with disabilities, the aging population, and their caregivers. Their mission is to improve outcomes for the population we have the privilege of serving with our custom developed software and hardware solution, Smart Care.
Furthermore, Smart Care is proprietary, cross-platform software that integrates with select commercially available home automation hardware devices promoting independent living, fostering dignity with our clients, and enabling caregivers with better care options and greater peace of mind. It is a person-centric software built using universal design principles and accessibility accommodations. Smart Care is the only cross platform, multi access method solution that efficiently enables persons with disabilities to control their home and reduce reliance on caregivers.
One of Smart Solutions' main programs is the State Waiver Program (the IDEA Project). Federal policy mandates States provide Home and Community Based Services (HCBS) to individuals at risk of institutional care to protect the health, safety, and dignity of those individuals while reducing State Medicaid expenditures for institutional care. Consumer and case manager education coupled with technology solutions designed to empower persons with disabilities can transform the long-term care model for beneficiaries who are entitled to benefits provided by the State.