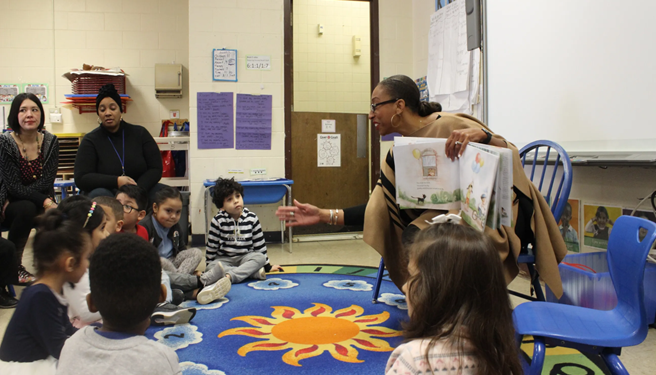 The Lois Bronz Children's Center (LBCC) was founded in 1966 to address the growing need for childcare in Westchester County. The Center is a multifaceted program that offers a variety of early childhood education programs and services to families and children that reside or work in Westchester County.
The mission of LBCC is to create a safe and nurturing educational center in which families, teachers, and staff are in partnership. The Center provides an environment that enables each child to grow physically, intellectually, emotionally, culturally, and socially.
Furthermore, The Lois Bronz Children's Center individualizes its curriculum based on observation and in-depth assessment of each child. The curriculum is designed to address all areas of competency including language, cognitive social/emotional, and physical development.