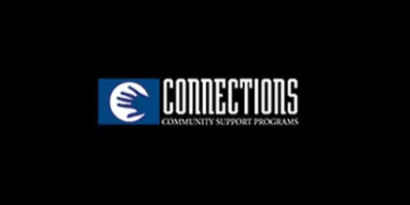 Projects In Deleware And Maryland
DOF and National Council on Agricultural Life and Labor Research Fund, Inc (NCALL) approved a loan, in the principal amount of $855,000, to refinance a commercial property located at 713 North Washington Street, Wilmington, DE and owned by Connections Community Support Programs (CCSP), a statewide multi-service provider that operates housing, healthcare, food and employment programs for disabled, disadvantaged, prison and ex-offender populations.
CCSP uses a portion of the property, a former church, to house some of its psychiatric care services, and uses the property's commercial kitchen to carry out catering activities (one of a number of small businesses within its employment division).
Delmarva Community Services

DOF and The National Council on Agricultural Life and Labor Research Fund, Inc (NCALL) closed on a $500,000 secured line of credit to Delmarva Community Services, Inc (DCS). The purpose of the Loan is to fund predevelopment and site work on property DCS owns. The larger project is the development of a 38,000 square foot Intergenerational Center to house existing and new DCS programs on property owned by DCS, and located adjacent to DCS's current headquarters in Cambridge, MD. DOF and NCALL expects to provide approximately $5,000,000 in construction financing for that project, half of which will be taken out by an existing USDA commitment of $2,500,000, available at project completion.
Since its inception, DCS has been known as the major provider of services for low and moderate-income people with disabilities in Delaware and in Maryland's Eastern Shore. It is also known for its extensive services for low- and moderate-income senior citizens. DCS has 18 residential sites on Maryland's Eastern Shore and 11 in Delaware. It also provides rural transportation services, job training and counseling, community meals, home delivered meals, housing services, childcare, adult daycare, respite programs for in-home family care providers and other services. It also is the community action agency in Dorchester County, MD. Many of the programs DCS offers are housed in its two Dorchester County sites, in Cambridge and Hurlock, MD.