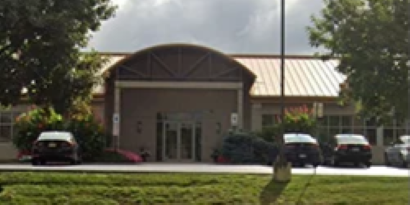 Achieve Behavioral Health (ABH) provides a multitude of health-related services for patients and their families. Services include food for the sick, volunteer transportation, free loan of medical equipment, comprehensive services and programs for children suffering from terminal illness, health education, and senior citizens programming including case management and financial support.
Bikur Cholim's mission is to minimize physical, emotional, and psychological pain by providing support and succor to those in need. It does this through the operation of a NYS Office of Mental Health (OMH) Article 31 clinic and a NYS Office of Alcoholism and Substance Abuse Services (OASAS) Article 32 clinic. The clinic currently provides over 40,000 units of service to over 2,000 individuals annually, the largest single provider in Rockland County.
This year, DOF provided an $800,000 loan which allowed ABH to acquire and move to a new building where it is serving approximately 300 children per year. Being able to shift current mental health services to the new facility allows increased intake at ABH's main location. This is the third loan from DOF to ABH and we are very proud of their work in Rockland County, NY.