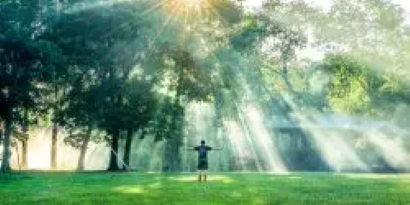 Based in Riverhead, NY, Timothy Hill Ranch has been providing residential services to at-risk youth for 38 years. Timothy Hill is operating as an Office of Children and Family Services (OCFS) licensed voluntary agency and serving youth aged 12 to 17 who have been adjudicated as Juvenile Delinquent for the last two decades. Initially a foster care group home, Timothy Hill has adapted its programs to meet the community's needs over the years. Timothy Hill has shown flexibility in serving the needs of OCFS and Local Departments of Social Services (LDSS) – as the population's needs have evolved, Timothy Hill has accommodated these needs by altering the programs provided (for example, aftercare1, Hard to Place Group Home, and Supervised Independent Living Program) and currently serves a population up to the age of 24.
As of October 1, 2018, the first phase of the Raise the Age(RTA) law takes effect in New York State as the state no longer automatically charges all 16-years olds as adults. In October 2019, the law phases in for 17 year-old adults. Timothy Hill Children's Ranch is one of twelve facilities in New York State granted approval to operate a program to accommodate these youths.
DOF provided a $1,700,000 loan to Timothy Hill to renovate one housing structure, add extension to administrative building and associated site improvements to accommodate the newly enacted Raise the Age (RTA) program.