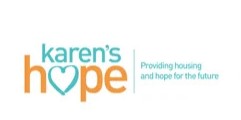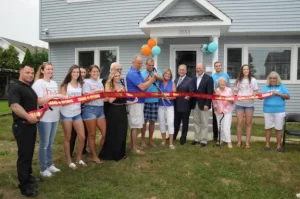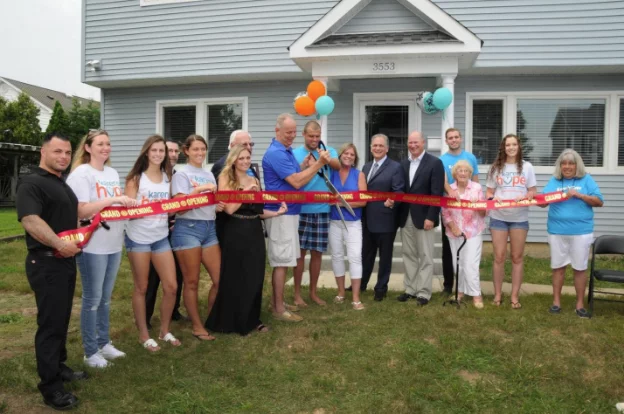 Karen's Hope (KHI) is a 501c3 organization established in 2014. The vision of Karen's Hope is to empower individuals with disabilities to lead productive, more independent lives by providing housing, as well as educational and social programs. When individuals transition at age 21, they now have a place to turn to pursue independent living, while also having the support they need from their families and staff to thrive in the community.
 The organization was founded by Karen and Allen Siler.  On July 28, 2017, their son, Ryan moved in with two other tenants which was celebrated with a formal Ribbon Cutting.
 To complete a full renovation of the home, Karen's Hope received a $230,000 grant from Nassau County and DOF provided a $65,000 loan.  We were honored to help a mother's dream become a reality!