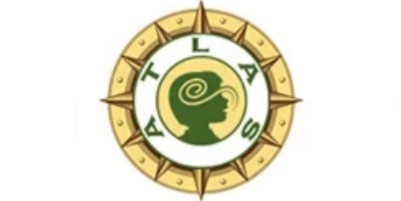 The Atlas for Autism School is a non-profit, non-public school serving children and young adults aged 7-21 years diagnosed with Autism Spectrum Disorders in New York City.  Atlas provides an individualized full-day, full-year educational program for each student. The program uses a multi-strategic approach, data analysis as well as evidence-based and cutting-edge interventions and techniques. Core to every student's program is their social-emotional development and deepening of communication skills. The school's curriculum, the Atlas Map, addresses the whole child in a comprehensive manner and involves working with students across all areas of development.  Atlas also provides a vocational program serves all ages and ranges of ability for individuals from 16+.  The program has a focus on independence, social understanding and connection to the community.  The program emphasizes building healthy relationships, strengthening communication skills, volunteering and job preparation as well as further education supports.  Atlas is exploring becoming an approved provider for self-direction through OPWDD.
On March 1, 2017, DOF was informed that Atlas required an emergency loan of $250,000 or risk closing its doors by the end of the month due to unforeseen circumstances. Our team mobilized and delivered the needed funds within two weeks!!  In addition, we met with Atlas' Board of Directors and provided necessary guidance to avoid the situation in the future.   Since DOF's involvement, student enrollment increased from 11 to 14 students and the teaching staff have remained intact.
We look forward to watching Atlas continue to grow and serve children diagnosed with Autism.