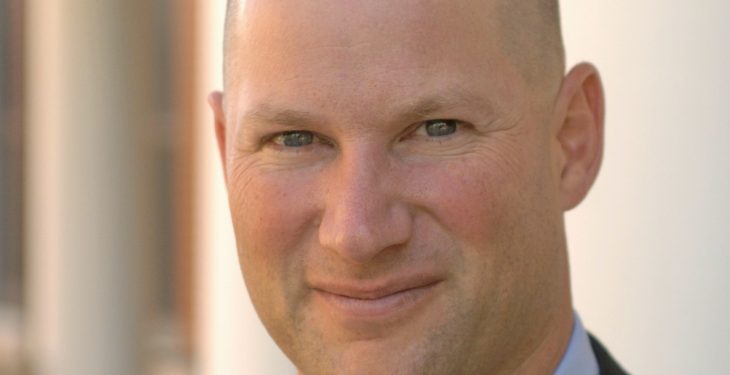 Charles Hammerman is an accomplished Senior Executive with more than 29 years of success across the financial services, real estate, healthcare, and fitness industries. Leveraging extensive experience leading a national fund for people with disabilities as well as working for one of the largest financial services companies in the world, he is a valuable asset for companies seeking expert advisory in the areas of public relations, marketing, crisis management, or IPOs. His broad areas of expertise include government relations, legal compliance, regulatory issues, operational management, process optimization, business development, strategic planning, M&A, fundraising, portfolio management, and responsible investing.

Throughout his executive career, Mr. Hammerman has held leadership positions at companies including The Disability Opportunity Fund, Tzedec Economic Development Fund, and Merrill Lynch. As President & CEO of The Disability Opportunity Fund (DOF) since 2007, he has led the national Certified Community Development Financial Institution from zero to $30 million with a $24 million investment portfolio to address gaps in housing and related services for people with disabilities. His appointment to lead DOF followed his role as Founder/Managing Director of the Burton Blatt Institute at Syracuse University, an organization to advance opportunities for the disabled. He previously was a senior member of Private Executive Services, a division of Merrill Lynch's Global Private Client Group where he helped lead a 35-person team that managed more than $10 billion in assets for high net worth families and corporations. He also spent four years in Merrill Lynch's Equity Capital Markets division and four years in the Office of General Counsel. He earlier worked as an Assistant U.S. Attorney in the Eastern District of New York and as an Associate at Morgan Lewis & Bockius. He has been responsible for spearheading the creation of "Merrill Lynch's Disability Awareness Professional Network", led the company to be recognized by Diversity Inc. Magazine as the "Number One Company for Employment of People with Disabilities", and has originated more than 200 IPOs with secondary and convertible debt offerings in energy, real estate, consumer goods, and technology.

Charles holds a BA in Economics from Washington University in St. Louis and a JD from Fordham University School of Law. He recruited and seated the 13-member independent Board of Directors for DOF and chaired the first-ever Disability Conference at the New York Stock Exchange. He has held nonprofit board roles including with Habitat for Humanity NYC Community Fund, the John Jay College Foundation, Achilles International Disabled Athletes, The Interfaith Nutrition Network, Israel Elwyn, Congregation Sons of Israel, South Shore Jewish Community Center, Just One Break Inc., The Brandeis School, and Hewlett-East Rockaway Jewish Center.