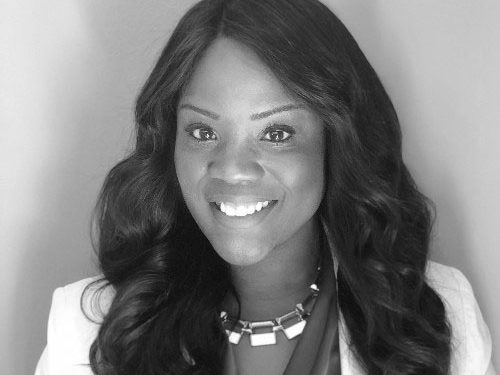 Cinnamon Chambers-Lewis brings years of professional experience working with and consulting for nonprofit organizations and social enterprises. Mrs. Chambers-Lewis has over 15 years of experience in the community development industry, 10 of which have specifically been associated with affordable housing programming, government antipoverty initiatives, and non-profit agencies. She has assisted with the development of VITA (Volunteer Income Tax Assistance) sites, as well as implemented many financial literacy and homebuyer education programs throughout the community.
Mrs. Chambers-Lewis became the CRA officer of Metropolitan Commercial Bank in 2017 and her most recent responsibilities include; developing and managing the department to ensure CRA compliance under the service, lending and investment FRB and NYSDFS exams. She develops the Bank's annual CRA Plan with senior management, oversees the bank's financial literacy program and serves on numerous boards and committees related to community development.
Prior to joining Metropolitan Commercial Bank in 2017, Mrs. Chambers-Lewis was CRA officer with Astoria Bank from 2015-2017 and also with Amalgamated Bank in 2006 thru 2015. In addition to her position as CRA Officer at Amalgamated Bank, Mrs. Chambers-Lewis has held positions as; Senior Marketing Officer, Group Banking and VP, Risk Management Officer. She has also worked at Independence Community Bank, where she primarily developed and implemented low-to-moderate income marketing campaigns and managed community development projects and special events. She attended Medgar Evers College, is proudly married to her husband of 17years, and has a son 21 and daughter 12.