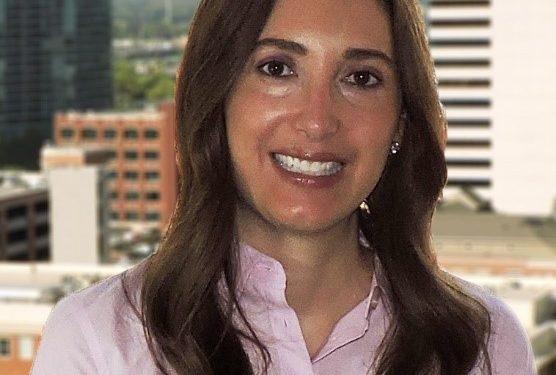 With over 25 years of experience in business, finance, and accounting leadership, Diana possesses a wealth of experience and exposure to both for-profit and nonprofit environments. Recruited to serve as Finance Fund's first CFO, Diana spent her first 13 years with Finance Fund protecting and growing investments and assets. Finance Fund is a mission-guided, non-profit organization that drives capital, real estate development services, and other resources to low- and moderate-income communities to improve quality of life.

In her previous role as CFO, Diana championed strategic finance initiatives, ensuring financial health in order to achieve the organization's vision of creating access to jobs, affordable housing, education, and healthcare for all Ohioans.

Since 2016, Diana has served dually as the President & CEO of Finance Fund. Managing over $350 million in investments and over 25 affiliate companies, Diana provides the thought leadership to advance the strategic initiatives of the organization, cultivate cross-industry relationships, launch new programs, and benefit the lives of hundreds of thousands of people.

Diana and her team also focus on launching population-centered programming and developing advocacy champions to fuel community-driven partnerships. Diana has secured and deepened existing relationships across business, community, and political constituencies.

Prior to her work at Finance Fund, Diana was sought after as a financial consultant, working with multiple businesses to develop accounting infrastructures, establish controls, implement best practices and standards, and position organizations for financial efficiencies and effectiveness.

Diana's passion for healthcare, housing, and economic development has led her to chart new courses within Ohio's underserved communities, investing in people, projects, and businesses that provide needed services, good-paying jobs, and mission-critical resources. Diana also gives back to her community through leadership roles with organizations focused on driving economic development, job growth, equitable access, and children's rights.