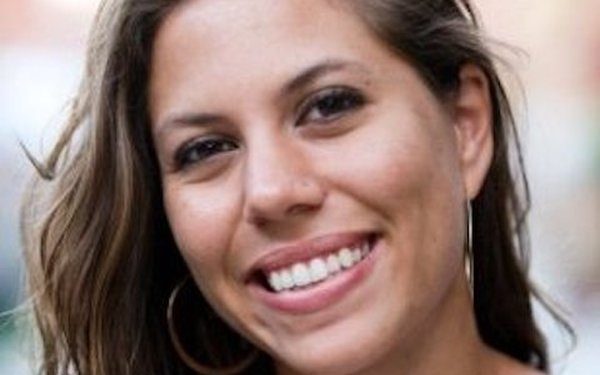 Jazmine da Costa is a senior associate at JFFLabs, where she helps source, screen, and manage early-stage investments on behalf of the ETF@JFFLabs impact investment fund. Her skills and areas of expertise include impact assessment and reporting, marketing, conservation, and economic development strategies.
Before joining JFF, Jazmine served as a senior analyst at SustainVC, a venture capital firm that manages impact investing funds focusing on climate and sustainability, equality and empowerment, and health and education. Prior to that, she focused on place-based investments with Philadelphia-based foundations.
Jazmine brings with her a rich background from a past career that included roles ranging from oral historian to consultant for social enterprises in Cape Town, Quito, Detroit, and Appalachia. Jazmine is a graduate of the Yale School of Management and of the Yale School of the Environment. She holds an MBA and Masters of Forestry and received her BA from Princeton University.