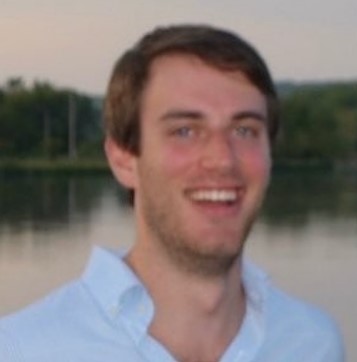 Justin Manaster's background includes expertise in investing, finance and real estate, in addition to years of involvement in initiatives serving the disability community.
Justin currently works as a Principal at Conversant Capital, an investment firm that pursues equity and credit investments within real estate, digital infrastructure, and hospitality sectors in both public and private markets. Previously, Justin spent several years in real estate private equity at firms including Harbor Group International and Vanke, where he analyzed and led acquisitions into several billions of dollars of real estate. Justin began his career as a Distressed Credit Analyst at Citigroup in London, where he focused on special situations in corporate credit. He graduated from Cornell University with a degree in Economics from the College of Arts and Sciences.
Justin's youngest sister has a rare genetic disease that causes intellectual disability, epilepsy and ataxia. She has inspired his work to support the need for accessible and affordable housing that includes recreational, social and educational activities for people with developmental disabilities, having led him to visit over 20 communities across the country. He, along with his family, is committed to working with organizations serving people with disabilities; he has founded FACES clubs, volunteered with the Special Olympics, and has been a Disability Opportunity Fund Investment Committee member since 2019.