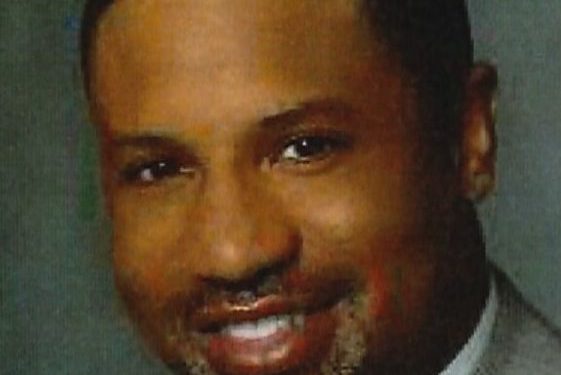 LaRue Gibson is the managing director and partner of LRG Wealth Advisors. With nearly 30 years of experience as a financial advisor, LaRue is committed to providing clients with sophisticated wealth management and investment strategies, as well as personalized attention and services tailored to their individual needs.
LaRue specializes in developing financial plans and asset allocation strategies for retirement, college/education funding, estate planning, survivor protection, tax planning, and liability management for successful individuals, retirees, non-profit organizations, and closely held and publicly-owned businesses. Prior to HighTower, LaRue served as a Senior Vice President of Investments and Senior Financial Advisor at Merrill Lynch. LaRue earned his Bachelor of the Arts degree in Chemical Engineering from Yale University.
LaRue serves on the boards of several charitable organizations in the New York City area, including New York City Outward Bound Center, The Lois Bronz Children's Center and The Disability Opportunity Fund. He currently lives in Westchester County, New York with his wife and two sons.