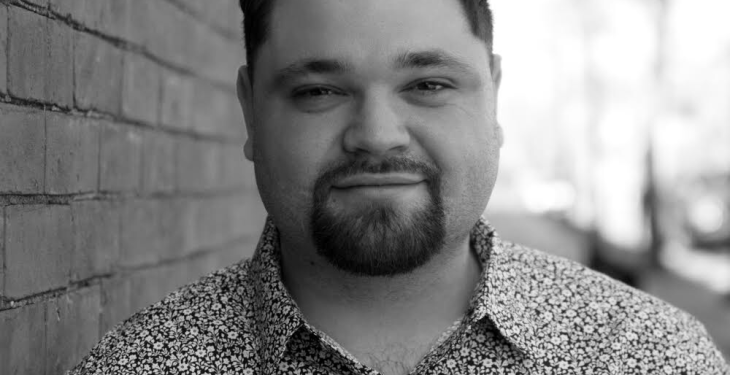 Alex is a Portfolio Manager at High Impact and is part of High Impact's growing Portfolio Management line of business. Alex has over 8 years' experience in financial services and 7 years of leadership and management experience. At his core, Alex believes in using business as a force for good to help solve some of the world's most pressing social and environmental issues. In addition, Alex believes in principle-based leadership models that exemplify service, compassion, and empathy.
Prior to joining High Impact, Alex was the Community Lending Manager at ASSETS Lancaster, a CDFI based in Pennsylvania, focusing on helping women and BIPOC entrepreneurs start or grow their business as well as helping existing businesses to measure and improve on their social and environmental impact. In his role as Community Lending Manager at ASSETS Lancaster, Alex was responsible for overseeing the Lending Department's staff, daily operations, and strategic initiatives in addition to underwriting, portfolio management, and compliance. In 2021, Alex was invited to participate in the Philadelphia Federal Reserve's Reinventing our Communities (ROC) Program. The ROC Program is an in-depth racial equity training program for cross-sector community groups across the U.S. to apply local solutions to increase opportunity and strengthen local economies while addressing structural racism and barriers to opportunity.
Personally, Alex has a 2-year-old Doberman turned dinosaur named Winston, enjoys learning new hobbies, getting humbled in Jiu Jitsu, cheering for the Philadelphia Eagles, watching action movies, analyzing museums, and reading a good book.