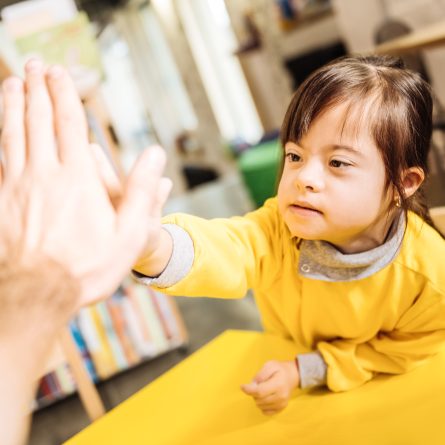 Disability Angel Fund invests in early and growth stage companies which provide innovative market solutions, products, and services for people with disabilities in the following areas:
Housing,

Education,

Employment,

Health/Life Sciences,

Technology/Products, and

Socialization.
Celebrating the launch of DOF Equity Portfolio!
Invest in companies with business models that have traditionally achieved venture returns AND that focus on people with disabilities as part of their target audience.