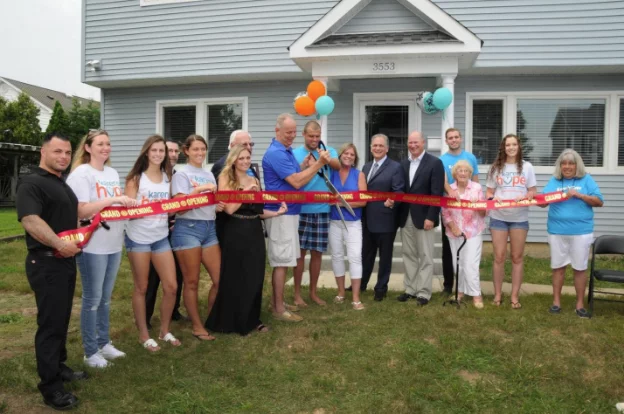 Disability Opportunity Fund
Disability Opportunity Fund finances the needs of the disability market in the following areas:
Housing,
Education,
Employment,
Health/Life Sciences,
Technology/Products, and
Socialization.
In addition to providing loan capital, we own and manage real estate holdings with a nexus to disabilities and provide disability-related advisory services to government agencies, not-for-profit organizations, private companies, and financial institutions.
Celebrating the launch of DOF Equity Portfolio!
Invest in companies with business models that have traditionally achieved venture returns AND that focus on people with disabilities as part of their target audience.