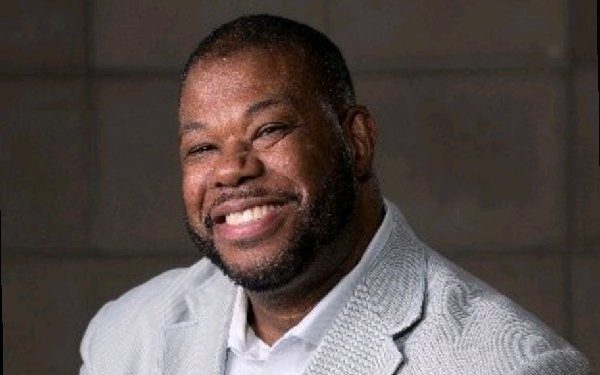 Edward Greene is a finance executive with core competencies in Strategic Decision, Risk and Change Management. He is currently the Senior Director of Underwriting and Credit in the Targeted Affordable Housing and Specialty Products group at Freddie Mac, where his team ensures safe, affordable housing remains available to lower income people around the nation. In his current capacity, he is responsible for underwriting and credit for a network of 18 lending partners generating over $5 billion in annual production volume. Prior to this role, Mr. Greene was the Director of Operational Risk Management and has held director-level credit and enterprise risk management positions at Freddie Mac.

Prior to joining Freddie Mac, Mr. Greene held credit and financial structuring positions at various financial services firms where he successfully negotiated over $10 billion in corporate and project based finance transactions. Prior to entering the financial services industry, he worked as a corporate attorney.

In addition to his corporate achievements, Mr. Greene lends his talents to various community and volunteer activities. He currently serves as a Board Member for The Arc of Northern Virginia, a disability advocacy organization, as well as the Military Spouse Corporate Career Network/Corporate America Supports You, two non-profit organizations dedicated to helping veterans and their families find careers in corporate America. He is also the former Chairperson of the Abilities Employee Network, Freddie Mac's disability oriented employee resource group and served on Freddie Mac's Executive Diversity and Inclusion Council.

Mr. Greene has an Executive Masters in Leadership from Georgetown University, a Masters of Business Administration from Clark Atlanta University, a Juris Doctor from Albany Law School of Union University, and a Bachelor of Arts from Fordham University. He also completed the Tuck School of Business at Dartmouth College executive education program – Leadership and Strategic Execution. Mr. Greene resides in the Washington, DC metropolitan area with his bride and three children.