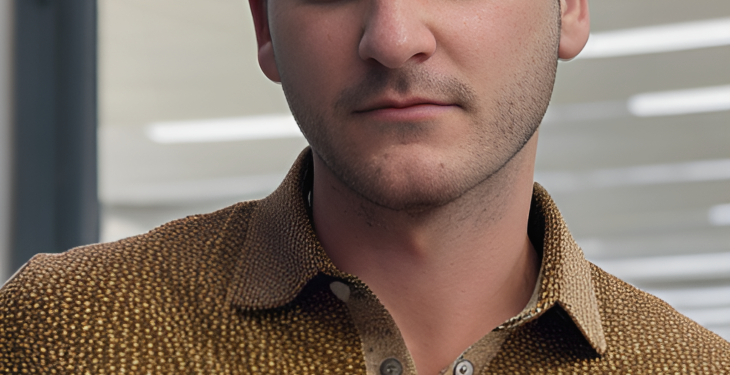 Robert (Robby) Goldberg brings a new generation of thinking into the Disability Opportunity Fund. He joined DOF in September of 2021 where he has been working on the Equity investments team meeting with our large pipeline of over 150+ companies. He assists the team in the due diligence process of these companies while aiding in market research of The DOF's six Focus Areas. Robby is also in charge of keeping relations and receiving updates from our seven portfolio companies.
In addition, Robby's responsibilities include providing general technical assistance, creating reports and overseeing DAF's LinkedIn presence.
Prior to The DOF, Robert graduated with a BS from Indiana University in Bloomington, IN. While there he majored in Informatics with a cognate in Business, graduating in May of 2021.